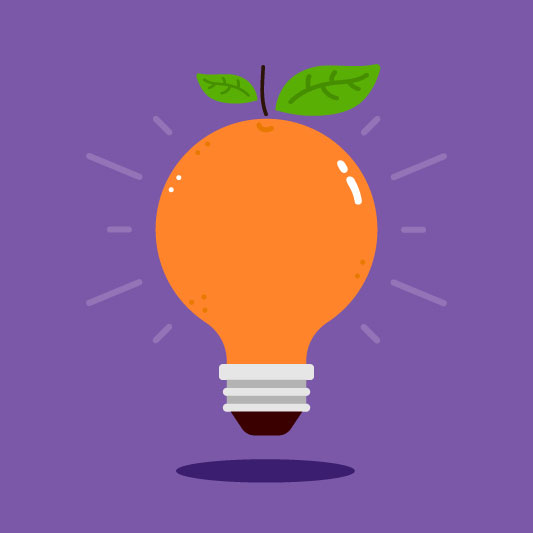 Welcome to Freshvery
At Freshvery, we strive to provide you with premium quality fruits & vegetables, delicately curated by our experts, delivered to the convenience of your doorstep.
Our mission at Freshvery's is to the supply our customers with first-rate produce from across the globe within competitive prices.
At its core, Freshvery was pioneered by a group of young entrepreneurs with vast expertise across the food, operation, and service sectors.
Due the lack of operations that accommodate such proficiency in Riyadh, this vision flourished and evolved to become the gourmet choice!